Post Danmark: domestic transit time measurement
A long-term study Quotas has been conducting on behalf of Post Danmark involves measuring delivery times for various postal products in Denmark.
Measuring the delivery time of priority letters
Several hundred corporate and household panelists participating in the study have been sending priority letters to each other. The volume and distribution of letters for the measurement reflects the mail flows, formats and posting and receiving modalities in Denmark. In addition to evaluating delivery times, we also collect data for specific stretches. The QuoTrax®-system, a technology developed by Quotas, makes use of special transponders enclosed with the test letters to record the different stages of the route from the first mile (in the postbox) via Danish Post sorting centers to the last mile (delivery to a household's letterbox).
Measuring the delivery time of non-priority mailings on an annual basis
In these cases our panelists are the mail recipients. We cooperate with Post Danmark's major customers to have our test mailings included in large-volume mailings. This means that real mailings, e.g. magazines, are addressed and sent to our panelists. To improve the quality of the study we also include transponders in some of the test letters.
Cases
Quotas has also been measuring domestic delivery times in Slovenia. Pošta Slovenije commissioned us for the first time in 2005 and did so again learn more »
On behalf of the international postal service provider Spring Quotas had been monitoring the quality of its global logistics network for several years. Every year, thousands of test learn more »
Deutsche Post: bulk mail transit times The aim of this two-part measurement system is to look in detail at the receipt and learn more »
In order to measure domestic letter transit times our German corporate and household panelists send and receive more than 300,000 test letters per year. The data learn more »
contact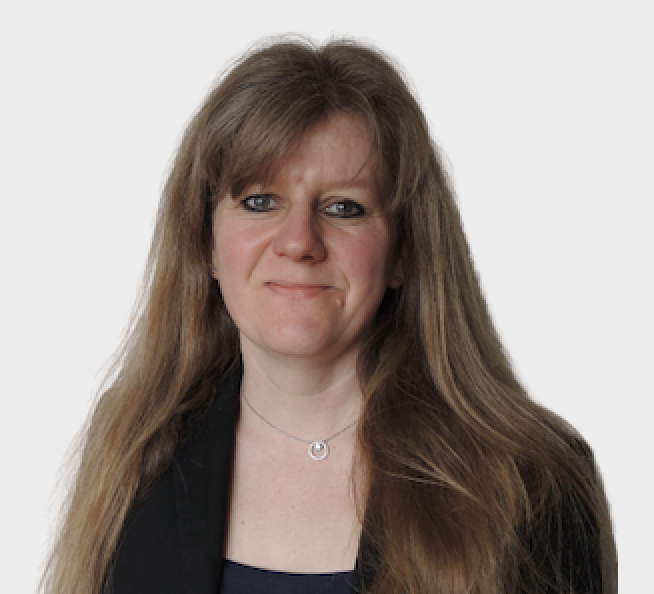 Dr. Uta Heyen
Head of Quality Research International
Phone: +49 (0)40 41 09 69 -15
Email: