Accurate and independent
The focus of attention for postal services and their customers is more than ever on the quality of the services provided. The continuing process of postal market liberalization has brought the service and quality of every single company into the spotlight. Independently and innovatively, Quotas checks the quality standards and performance of services and production processes in the postal, courier, express delivery and logistics fields.
Quotas can call on a network of trained panelists in Germany and worldwide. The spectrum of our performance measurement and evaluation systems ranges from letter, bulk mailing or newspaper transit times to appraisals of service quality and customer satisfaction and the evaluation of production organizations and processes.
We find precise answers to your questions because we work closely with you to customize the performance measurement and evaluation system to suit your individual needs.
Domestic transit time measurements J+1
The European standard EN 13850 requires all EU countries to measure the quality of the delivery times for domestic mail. This measurement determines the annual percentage of domestic priority mail deliveries that reach the recipient a day after being sent (J+1).
EN 13850 also requires these data to be collected by an independent organization within a clearly defined framework on the basis of test letters. This random sample has to be drawn under authentic conditions in order to produce a representative result. Consideration has to be given to the geographical distribution of the nationwide letter flows and many other criteria that are of relevance to transit times. EN 13850 also requires that the annual results reported should be statistically accurate. That is why a sufficient number of valid data have to be collected. An annual audit is carried out to check whether the measurements comply with this standard. For long-term studies we deploy a representative nationwide panel made up of companies and private households. These panelists act as both test senders and recipients of test mail.
However, we not only meet the minimum requirements laid down by EN 13850. At our customers' request we are happy to do much more. After all, our performance measurement and evaluation systems also collect data that enable a postal service to implement and enhance its internal quality management system. By deploying RFID technology we can supplement the performance measurement and evaluation system to include the collection of data on delivery routes between sorting centers. It is even possible to technically record the first mile, the exact time a letter is posted and the last mile, the time it arrives in a letterbox.
It often makes sense to increase the size of the random sample, especially since the results obtained for operational units/regions are then of greater statistical significance. Regardless of whether the size of the existing panel is increased or not, we can also analyze at short notice any problems that occur through additional ad hoc tests.
Quotas has all the expertise and experience to partner you in EN 13850 measurements and evaluations. We were directly involved in the development of the quality standards in the European Committee for Normalization (CEN) and chaired from 2006 to 2008 the working group where EN 13850 was revised and further developed.
Measuring delivery quality
There are numerous ways of carrying out measurements in the postal and logistics field. But every type of measurement is based on our large-scale postal and logistics panel, which currently includes more than 3,000 private household panelists all over Germany. You can make use of our panel whenever you want to reach people by post. With their help we can check one or several delivery services on your behalf. Do they keep their product quality promises? Is the delivery quality acceptable?
A measurement could focus, for example, on the delivery services, external mail administration centers and letter shops or internal mail handling processes. Even delivery services hire us to carry out measurements so they can use the results for internal quality control purposes. Companies that are dependent on delivery services often utilize our services to evaluate the competitiveness of the various service providers.
We always design a measurement system in close cooperation with our clients. Together we determine which kind of measurements are to be conducted in what way, how large the random sample should be and how long the measurement period should be. Our clients select the measurement parameters of relevance to their needs, e.g. receipt, delivery time or delivery coverage.
Would you like to have a not mentioned quality feature checked? Please just get in touch with us.
International performance and evaluation systems
Quotas offers a variety of international quality measurement systems for postal services within and beyond Germany's borders. Our global online panels make worldwide measurements possible at a national level and for deliveries between specific countries.
You can choose and combine the different modules from our quality measurement systems to best fit your specific needs. We are delighted to advise you in any way and naturally do all we can to ensure your project is implemented as quickly and cost-efficiently as possible. Because we want you to have clear and quick answers to your questions.
Our international performance measurement and evaluation systems can be set up for all postal products and formats in any sender or recipient region. Do you want to measure the quality of a postal service or carry out a benchmark test? Would you like an end-to-end evaluation or just the route from the sorting center to the recipient? By deploying RFID technology we can also measure additional transit stages as well. Quotas has many ways of finding the answers to your questions. Let us work together to find out which combination of quality criteria is relevant for you!
Cases
Deutsche Post: bulk mail transit times The aim of this two-part measurement system is to look in detail at the receipt and learn more »
In order to measure domestic letter transit times our German corporate and household panelists send and receive more than 300,000 test letters per year. The data learn more »
A long-term study Quotas has been conducting on behalf of Post Danmark involves measuring delivery times for various postal products in Denmark learn more »
Quotas has also been measuring domestic delivery times in Slovenia. Pošta Slovenije commissioned us for the first time in 2005 and did so again learn more »
contact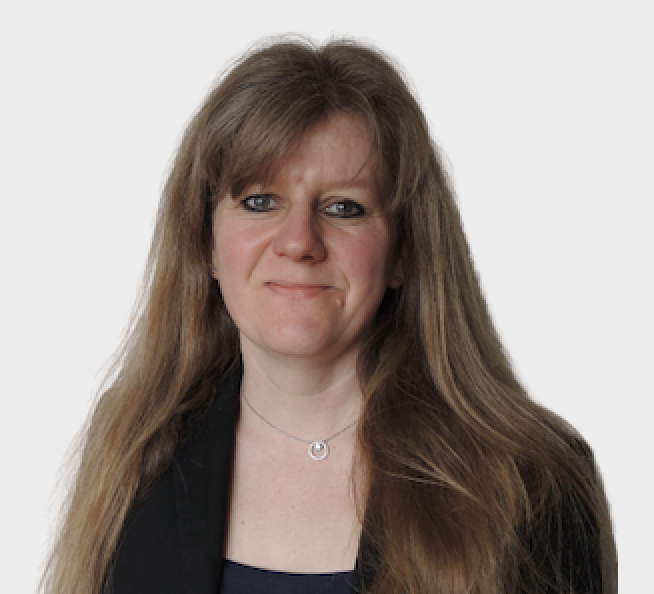 Dr. Uta Heyen
Head of Quality Research International
Phone: +49 (0)40 41 09 69 -15
Email: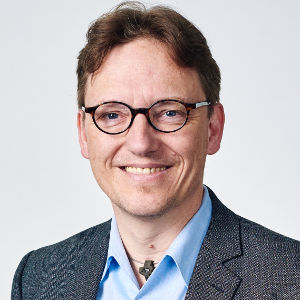 Klaus-Rüdiger Knuth
Head of Quality Research Germany
Phone: +49 (0)40 41 09 69 -27
Email: